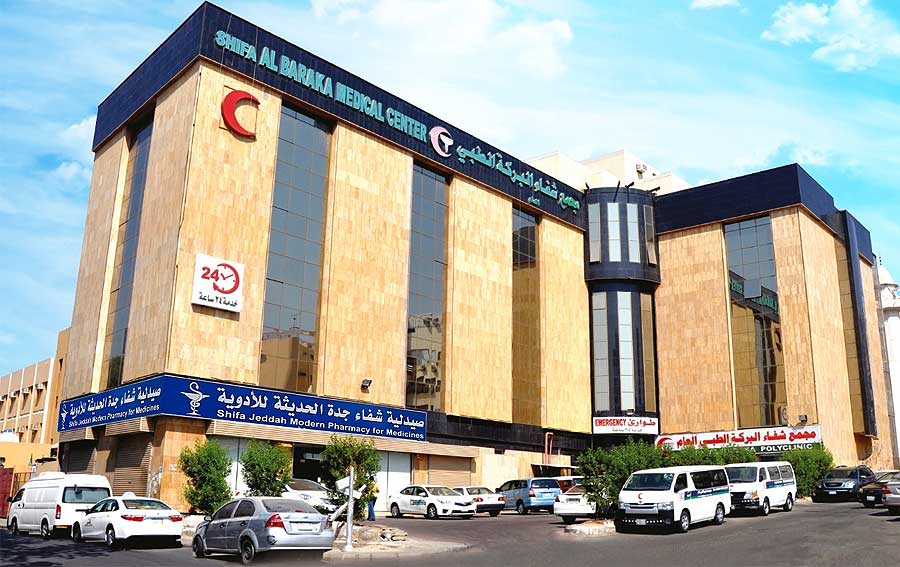 Valuing lives and providing premium and personalized healthcare services is the promise and commitment that makes Shifa Al Baraka Medical Center the leading medical center in Makkah.
Located at the heart of the city, with all the specialties Shifa Al Baraka Medical Center has the capacity delivers quality and compassionate nurses, competent allied healthcare professionals and management staff, modern facilities and state-of-the-science medical equipment and technology.
Shifa Al Baraka is committed to deliver best practices in healthcare, stringent safety standards and excellent patient care. We remain to be the healthcare provider with a Heart.